Your Future is Made in Charlotte
More than 6,300 graduate students work with top-notch faculty to gain the intellectual and professional skills needed to prepare them to succeed in a global, knowledge-based society. The University is recognized nationally and internationally for its gifted faculty, talented students, contemporary, spacious campus, state-of-the-art facilities and research labs, and strong partnerships with business, industry, and education partners. As North Carolina's urban research university, UNC Charlotte is consistently ranked among the top ten universities in the southeastern United States. It is the largest institution of higher education in the Charlotte region and the fourth largest of 16 constituent members of the University of North Carolina System. UNC Charlotte's educational emphasis is on applied research, teaching, and responsive public service. Explore areas of faculty research expertise online in the Faculty Connections web portal.
UNC Charlotte is a publicly supported, doctoral and research-intensive institution, accredited by the Commission of Colleges of the Southern Association of Colleges and Schools. Our main campus is linked to Charlotte's Uptown and surrounding metro areas via the light rail which offers most enrolled students free access to trains and buses.
Graduate Admissions Information:
The Graduate School offers admission to a wide range of graduate programs including Master's, Doctoral, Graduate Certificate and Post-Baccalaureate (non-degree). We also offer Early Entry for exemplary UNC Charlotte undergraduate students and Accelerated Master's for high-achieving freshman applicants. More information and an opportunity to ask questions about programs, the application process and funding are available through our information sessions.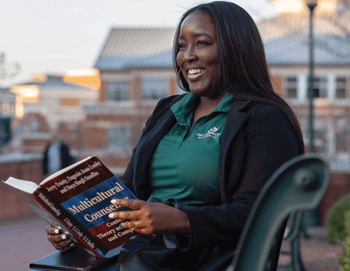 Find your program:
UNC Charlotte offers over 150 graduate programs. How do you decide which is right for you? There's a GPD for that!
Each of our programs has a designated Graduate Program Director (GPD) who oversees the program. We encourage prospective students to reach out to GPDs early and often. If you have questions about a program you're interested in, or if you're unsure whether or not a program will be a good fit for you, the program GPD can help. View available programs and sort them by College, field of study or degree.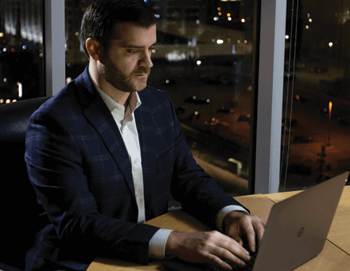 Begin the application process:
The application for admission is completed online. Start by setting up your personal account. Information in the online application can be saved until supporting documents are collected and uploaded, and you are ready to submit the application. And, when you register for an account, you can check on the status of your application. Don't delay! Start today!