Our Mission
The Graduate School supports and advances the delivery of high-quality graduate education that reflects changing regional and state academic needs. The Graduate School advocates for graduate research and scholarship that contribute to economic, social and cultural advancement.
Our Programs
The Graduate School offers over 175 graduate degree programs, including more than 24 doctoral programs, in a wide variety of fields and specialties such as architecture, biomedical engineering, computing, engineering, and health administration.
Our Students
More than 5,300 students are enrolled in our graduate programs, representing 39 states in the U.S., Europe, Asia, Africa, Central and South America. The Graduate School has approximately 750 members of the Regular Graduate Faculty teaching and mentoring graduate students.
Our location
The Graduate School is located on the second floor of Cato Hall, at the east end of campus. Our address for mobile maps is 9135 Mary Alexander Road, Charlotte, NC 28223. Download our campus map. Visitors should park in the East Deck, Visitor Parking lot just in front of our building.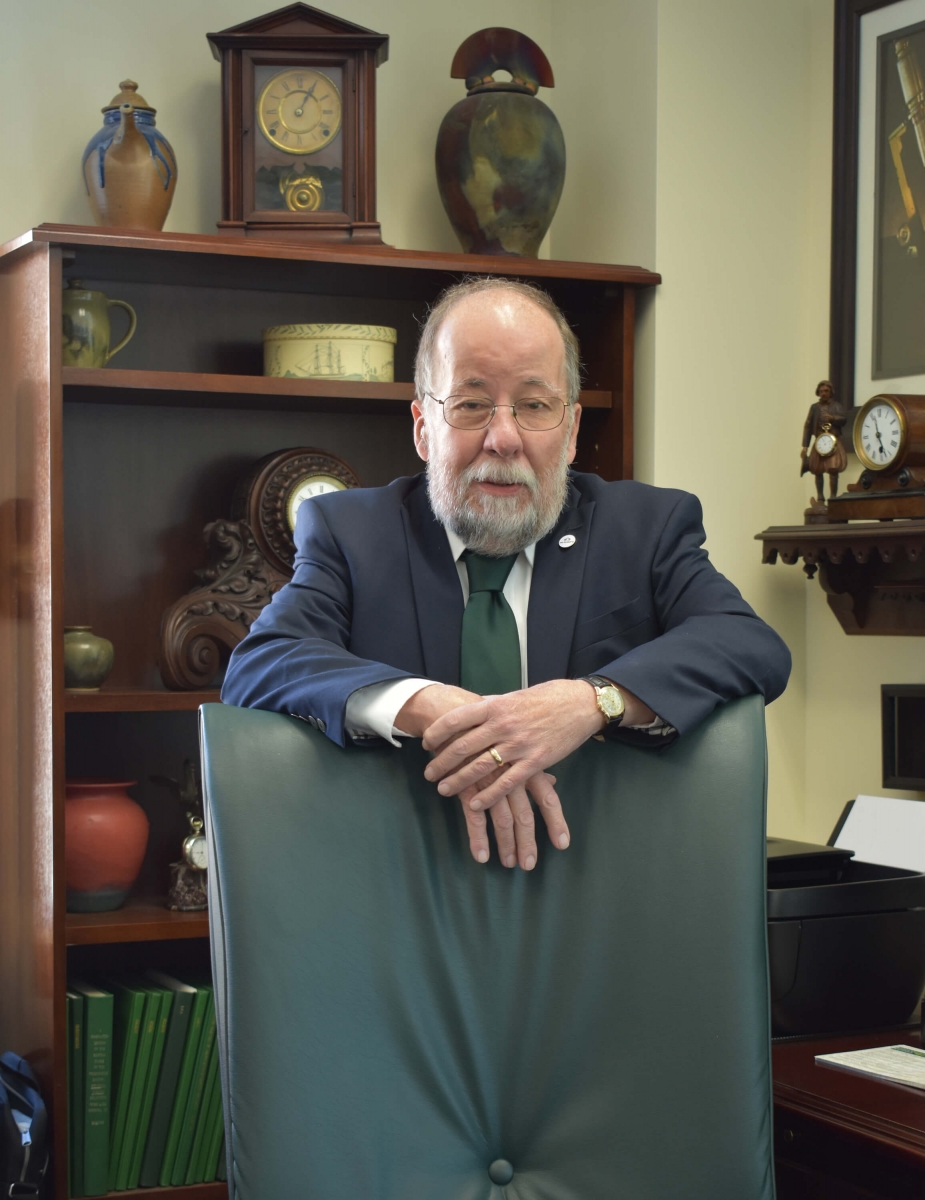 The Dean of the Graduate School is Dr. Thomas Reynolds.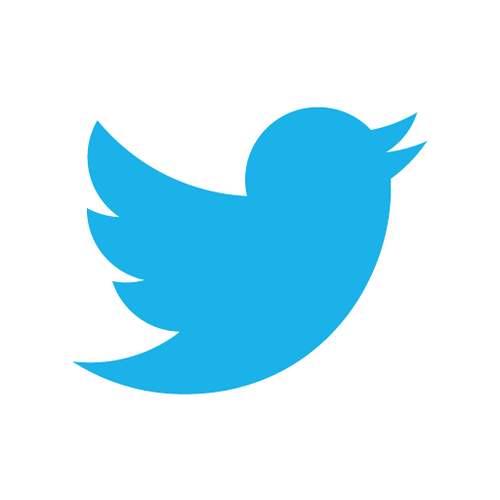 Follow Dean Reynolds on Twitter.