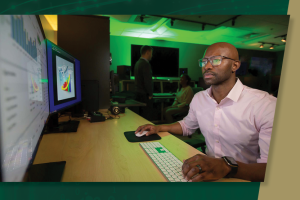 Tuesday, February 22, 2022
The Belk College of Business soon will offer an online MBA to address the needs of an increasing number of professionals seeking an alternative path to an advanced degree.
The online program will be offered in business analytics and digital marketing.
Read more at the Belk College of Business.