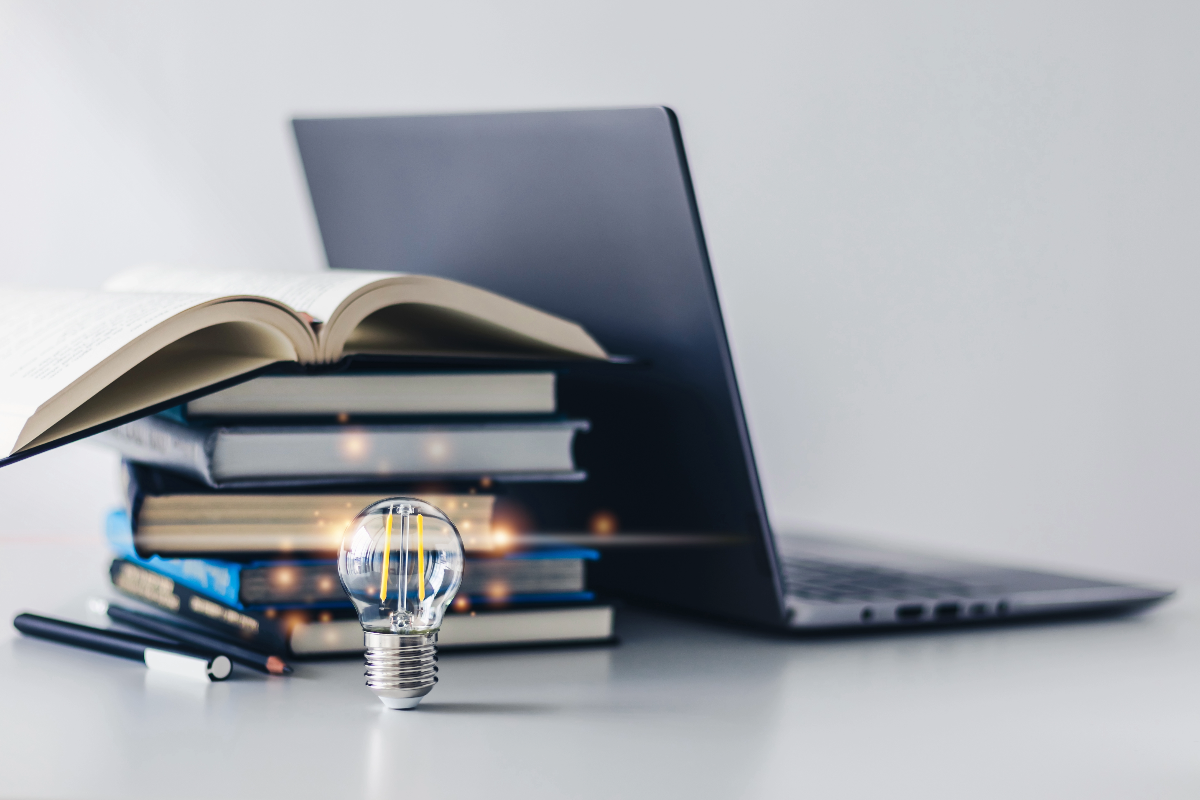 Thursday, August 31, 2023
The Graduate and Postdoctoral Writing Center seeks a faculty fellow.
The Graduate and Postdoctoral Writing Center is a new initiative created through a collaboration among the Graduate School, the Division of Research and the Writing Resources Center. Launching in Fall 2023, the center's team will include the Graduate School's Associate Teaching Professor of Writing, the Director of Charlotte's Writing Resources Center, a faculty fellow, two doctoral writing fellows and part-time administrative support.
The Graduate and Postdoctoral Writing Center seeks a faculty fellow to provide grant-writing training to Charlotte postdoctoral scholars and graduate students in doctoral and research master's degree programs. Course release and/or compensation to be negotiated based on faculty salary and teaching load.
Responsibilities
Build and deliver curricula (delivered through workshop series or academic courses) that train cohorts of postdoctoral scholars and graduate students to find and apply for grants in both STEM and social science fields (similar to the

Catalyst program for faculty). This may involve sourcing and collaborating with peers who serve as guest speakers. Topics might include:

Searching for funding opportunities using PIVOT and other resources
Interacting with program officers
Analyzing solicitations
Preparing all components of the proposal
Designing figures, tables, and infographics to enhance clarity
Budget design and budget justification writing
Preparing supporting materials such as CVs, current and pending funding forms, data management plans, etc
Routing proposals through the Division of Research (when applicable)
Identifying next steps if proposal is declined
The resubmission process

Provide one-on-one coaching and grant proposal review to help postdoctoral scholars and graduate students submit competitive proposals

Search for and publicize postdoctoral scholar and graduate student grant opportunities via postdoc and graduate student newsletters

Create and maintain a collection of grant-writing resources on the Thomas L. Reynolds Center for Graduate Life and Learning website

Collaborate with the Associate Teaching Professor of Writing to improve postdoctoral scholars' and graduate students' writing skills and habits related to grant writing.
Qualifications
Open to tenured or tenure-track faculty, with Associate rank or higher

Experience writing grant proposals, particularly NSF or NIH-funded grants

Experience managing a successful grant as a PI or Co-PI

Strong mentorship and teaching skills
The initial appointment would be for 18 months, with annual renewal options.
Desired Start Date: January 2024

Application review will begin on Monday, October 2.
Interested faculty are encouraged to send a resume and letter of interest outlining why they believe they will be successful in this position to Dean Mukherjee at pmukherj@charlotte.edu.