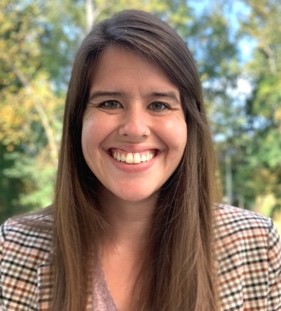 Rachel Siegal, Ph.D., Health Psychology recently was selected to receive a $20,000 Scholar Award from the P.E.O. Sisterhood, a philanthropic educational organization dedicated to supporting higher education for women.
Siegal's dissertation is focused on supporting and enhancing community violence prevention efforts in Mecklenburg County.
Rachel earned her B.S. in Psychological and Brain Sciences in the Neuroscience Track from the University of Massachusetts, Amherst, Commonwealth Honors College in 2016, and her M.A. in Psychology from the University of North Carolina at Charlotte in 2021. During this time, she was the recipient of the Richard S. Milstone Psychology Scholarship, among other honors.