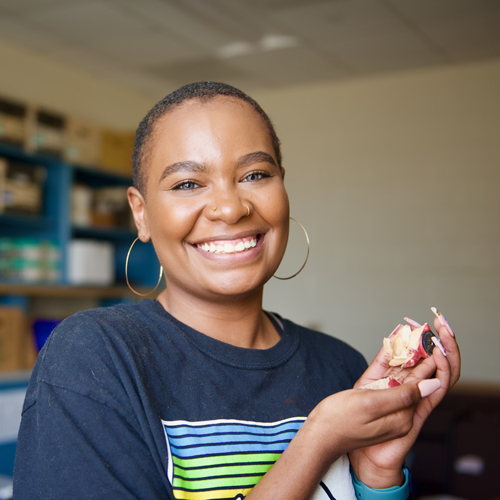 Thursday, September 21, 2023
A North Carolina archaeological dig unearths new knowledge about early 20th-century Black education
Growing up in Mississippi, Camille Richardson witnessed the telling and retelling of the tragic story of a family member who perished when the Ku Klux Klan firebombed his home.
"While saving his family from the fire, he didn't make it out," Richardson said. "My mother first told me the story when I was very young. That's one thing that has always remained with me."
While the heartbreaking tale is a significant piece of family lore, Richardson noticed that such histories went largely untold in predominantly white schools.
"We didn't hear about the horrible things that had happened to people," Richardson said. "My mom told me, 'We're not listened to. We tell our stories, but they are not heard.'"
Read more at Inside UNC Charlotte.