Our Mission
The Graduate School supports and advances the delivery of high-quality graduate education that reflects changing regional and state academic needs. The Graduate School is an advocate of graduate research and scholarship and its contribution to economic, social and cultural richness.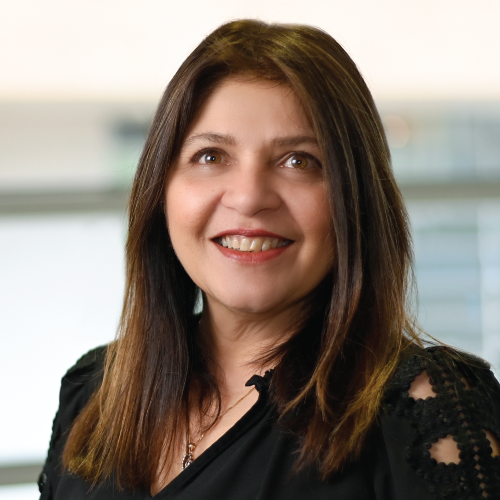 Our Leadership
Pinku Mukherjee serves as the interim associate provost and dean of the Graduate School. As the Irwin Belk Distinguished Professor for Cancer Research and associate dean for research and graduate education in the College of Liberal Arts & Sciences, Dr. Mukherjee has been a leader in transforming how cancer is diagnosed and treated. Her groundbreaking cancer research has produced 12 U.S. and international patents and has resulted in grants from the National Institutes of Health, the U.S. Department of Defense and the Susan G. Komen Foundation totaling more than $15 million as principal investigator and co-investigator.
Contact Interim Dean Mukherjee
Academic Programs
Established in 1985 with the appointment of the first dean, the Graduate School offers over 150 graduate programs which include 24 doctoral programs, in a wide variety of fields and specialties ranging from architecture, biomedical engineering, computing, engineering, and health administration to history, teacher education, creative writing, business, nursing and social work. Graduate students enrolled in the University come from nearly every state in the union. International students come from a variety of countries in Europe, Asia, Africa, Central and South America. The Graduate School has approximately 750 members of the graduate faculty.
Dean Emeritus
Tom Reynolds, who retired Jan. 1, 2023, served as associate provost for graduate programs and dean of the Graduate School since 2002. Upon retirement, he was assigned the dean emeritus status by the UNC Charlotte Board of Trustees.