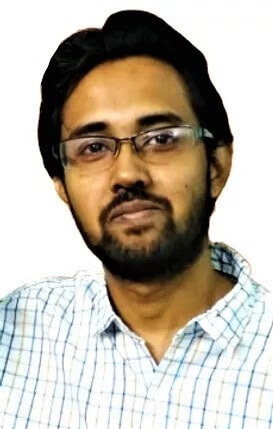 Ahad
Dewan Mohammed Abdul Ahad, PhD Electrical Engineering, and Dylan Turner, PhD Geography, each have been awarded the Wayland H. Cato Jr. First-Year Doctoral Fellowship which provides $18,500 plus tuition and insurance beginning in the fall.
Recipients of the Cato Award, one of 13 Graduate School donor funded fellowships, also receive tuition and health insurance benefits offered through the Graduate Assistant Support Plan (GASP) in the second through fifth years, and a graduate assistantship offered through their program.
Ahad, currently an Assistant Professor in the Department of Electrical and Electronic Engineering at the Atish Dipankar University of Science and Technology in Bangladesh, has his MS in Electrical and Electronic Engineering. His doctoral research will focus on Control Theory, Robotics, Machine Learning, Artificial Intelligence, and Game Theory.
Having experienced an inoperable tumor among close family, Ahad committed to developing robotic surgical procedures to expand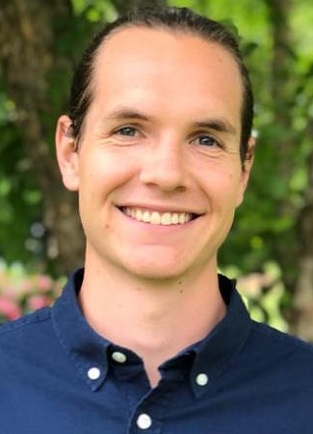 Turner
treatment in his home country. "This Fellowship will keep me one step ahead towards my goal to establish a research lab in control theory and robotics in my country," he said.
Turner, a Graduate Life Fellow at UNC Charlotte, earned his MA in Ethics and Applied Philosophy. His research will examine the relationship between urban and rural areas within the Charlotte metropolitan area regional food system.
"One of the many lessons that the COVID-19 pandemic has taught us is that the food system requires a significant amount of planning and understanding in order to function properly," he said. "(How) can a particular place, such as the Charlotte region, provide enough healthy food resources to sustain its citizens equitably?"
The Cato Award was established in 2004 by the Wayland H. Cato Jr. Foundation to recruit newly admitted graduate students of exceptional talent into doctoral programs at UNC Charlotte.
More information on UNC Charlotte's graduate fellowships is available from the Graduate School.