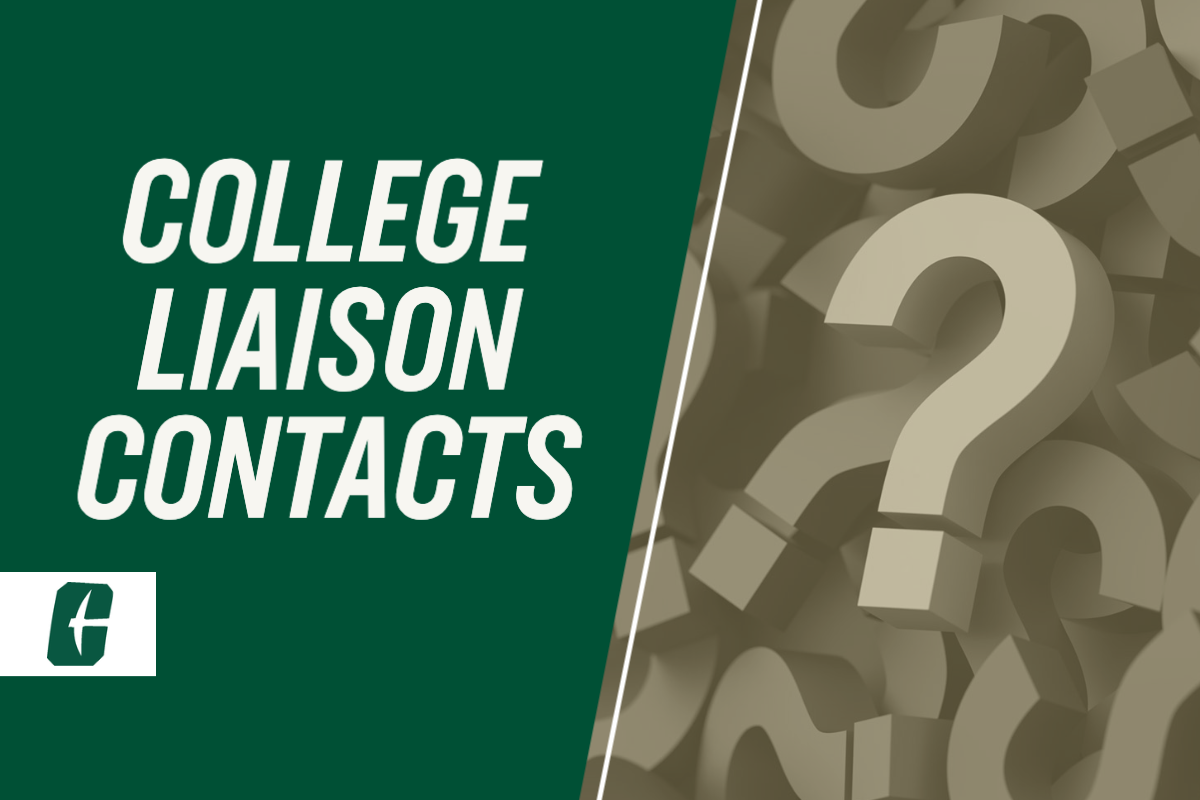 The new college liaison model for delivering graduate academic services simplifies support process.
Beginning this Fall 2023 semester, the UNC Charlotte Graduate School is debuting a new, college-focused organizational structure that will provide students, faculty and staff a single point of contact for questions and support for all graduate academic services.
The new college liaison model for delivering graduate academic services is intended to simplify the process of finding help, provide a more effective level of service to colleges, broaden Graduate School staff development and strengthen the relationship between the Graduate School and the colleges it serves.
In the new structure, each college has a knowledgeable Graduate School liaison who is a primary point of contact and support throughout the student's academic journey. Expert support will be provided on a wide range of topics, including:
DegreeWorks and DocuSign

Graduate academic petition process

Thesis and dissertation completion

Graduation preclearance process
"The idea for this new service model came from an external review of the Graduate School's operations," said Sandy Krause, Assistant Dean for Graduate Academic Services. "That review encouraged us to look for ways to refocus our resources on meeting the needs of the University's students, faculty and staff."
Email contact information for each college liaison is published on the Graduate School's Current Student Resources webpage and the Graduate School Staff Directory page.
If you have questions or feedback regarding this change, please use the contacts listed to connect with a member of the college liaison team.