Four students – two from the William States Lee College of Engineering and two from the College of Liberal Arts & Sciences – were awarded the highly competitive and prestigious Graduate Research Fellowship from the National Science Foundation for 2021.
The four; Forest Atcheson, Electrical Engineering, Terawit Kongruengkit, Materials Engineering, Anthony Lindsay, Political Science, and Christopher Neff, Electrical Engineering are among only 2,000 students selected nationwide to receive the NSF Graduate Research Fellowship from more than 16,000 applicants.
The NSF Graduate Research Fellowship Program (GRFP) recognizes and supports outstanding graduate students in NSF-supported science, technology, engineering and mathematics disciplines who are pursuing research-based master's and doctoral degrees at accredited U.S. institutions.
Fellows benefit from a three-year annual stipend of $34,000 along with a $12,000 cost of education allowance, opportunities for international research and professional development and the freedom to conduct their own research at any accredited U.S. institution of graduate education they choose.
UNC Charlotte Winners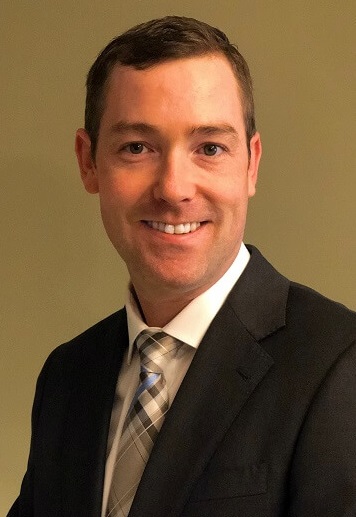 Currently pursuing a MS Degree in Electrical Engineering where he is a Graduate Teaching Assistant, Forest Atchison plans to begin work on his Ph.D. in Electrical Engineering at UNC Charlotte in the fall. He was awarded the IEEE PES John W. Estey Outstanding Scholar and the IEEE PES Scholarship Plus awards in 2019 and 2020. Atchison's GRF research, Temperature-Dependent System Level Analysis of Electric Power Systems, will focus on investigating and formulating system-level analysis tools that couple electrical and thermal characteristics for electric power systems.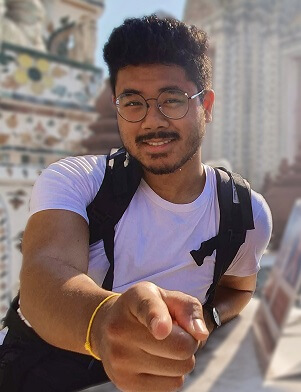 Terawit Art Kongruengkit will be graduating from UNC Charlotte spring 2021 with a degree in Chemistry. He plans enter a Ph.D. program in Materials Engineering in the fall where he will begin his NSF Graduate Research Fellowship on the project, "Mesoporous Metal Oxide Approach to Magnonic Crystals Thin Films for Terahertz Magnons." Kongruengkit is a member of the Poler Research Group under the supervision of Dr. Jordan C. Poler.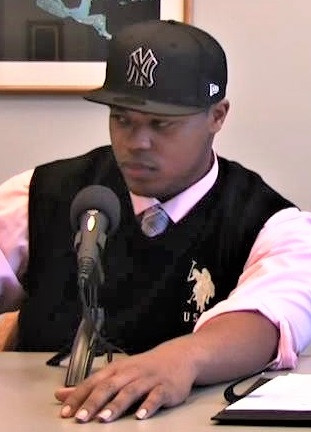 Anthony Lindsay, a former honors Political Science student at UNC Charlotte, received his B.S. degree in 2018. Anthony is pursuing his Ph.D. in Political Science at UNC Chapel Hill where he was awarded the North Carolina Excellence Fellowship. Lindsay's NSF fellowship will allow construction of a Conflict Forecasting Engine (CFE) that can assist the Department of Defense in predicting interstate conflict, domestic conflict and rare events (protests, riots, terrorist attacks, regime shifts, etc.).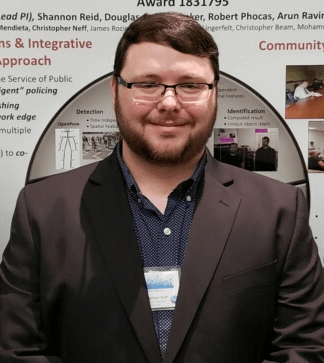 Christopher Neff began work on his Ph.D. in electrical engineering at UNC Charlotte in 2019. A Combat Veteran of the United States Army, Chris received a Bachelor's in Computer Engineering from UNC Charlotte where he graduated Magna Cum Laude and was named Most Outstanding Senior in Computer Engineering for 2019. Neff's GRF research focuses on continued development of a multi-camera, multitask system able to track pedestrians, understand scene semantics, and classify basic actions while remaining sensitive to privacy concerns.
The Graduate School works diligently each year to identify solid GRF candidates, encourage them to apply, and provide the support and counsel they need to be successful. Virtual workshops provide step-by-step instructions for the application process, and Graduate School assists with reviews of students' applications.
Julie Goodliffe, Graduate School Director of Student Funding and Fellowships, is also an NSF reviewer. "I know what reviewers are looking for and can help students make sure their application is as competitive as possible," Goodliffe said. In fact, most of this year's winners participated in Graduate School support services.
GRF candidates will be contacted in the fall semester and encouraged to apply. For more information, please visit the Graduate School's Funding for Graduate Education website.